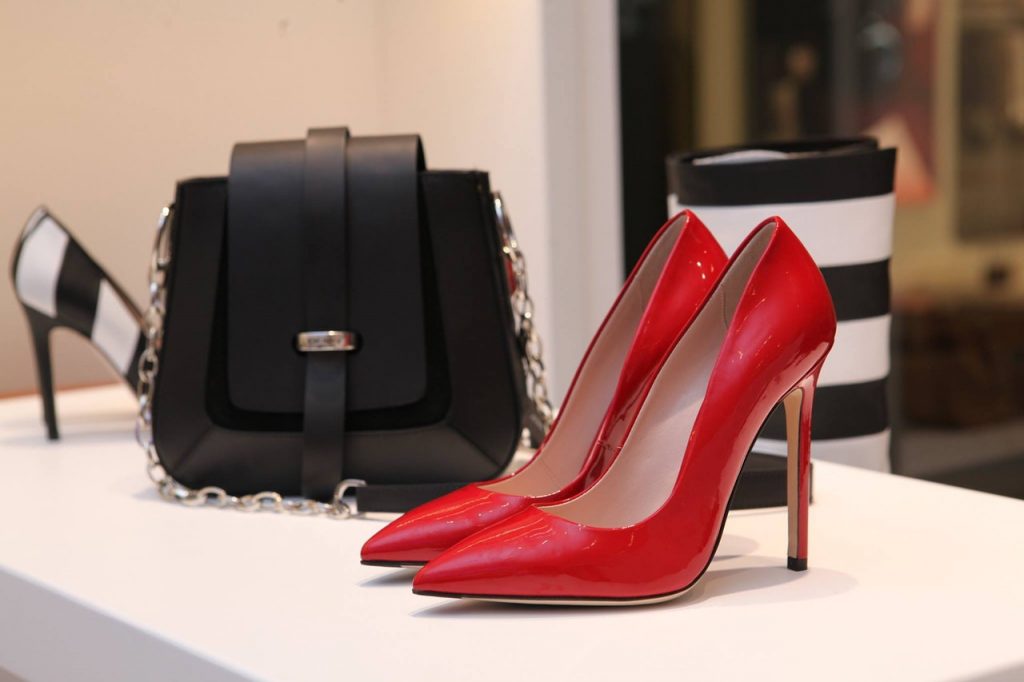 Using DropShip Products – Today we have the whole wide world at our finger tips to select products that we want to have dropshipped to the consumers. Major brands offer their products for an online virtual storefront hosting the website for you and providing the dropshipping. The quest is not so much selecting a product but selecting "the" product. First take a look at the company that you plan to use for some of the following characterizes:
Look at the over all ranking of this dropship company in comparison to other reliable companies.
You should be able to buy directly from the dropshipper at dropship prices.
Depending on the specific product, can you get a free trial or a demo?
You should be able to access the product without too much difficulty.
Does this company offer a sound support desk and support forum.
Are you able to get into a support knowledge base for quick answers?
You should be able to contact the dropshipper directly.
The dropshipper should be upfront about what percentage the product is marked up.
A very important part of the product business line is that the dropshipper ships with your name and address (or at least as a white label product / package).
The affiliate program is a needed tool that will increase your business.
Information is the key to most all-successful business so make sure they do offer some educational tools.
Finally find out how long they have been in business and how reliable are they.
The product or products you decide to sell are the utmost importance along with having a very good dropshipper that keeps the commitments of all the orders. It takes both in order to maintain your business successfully.