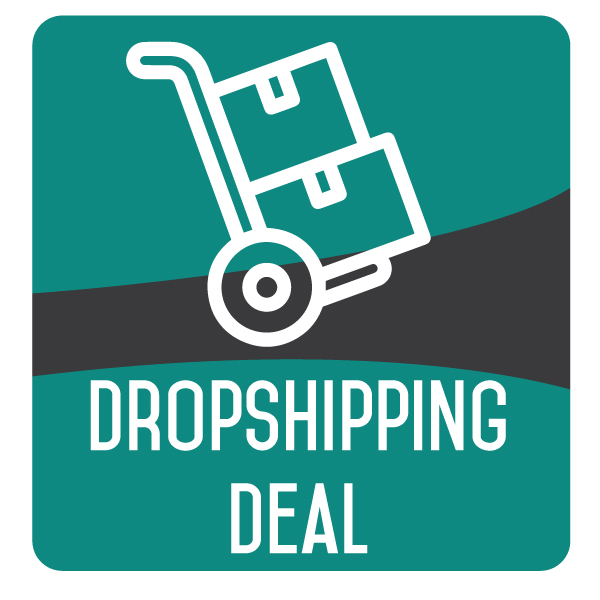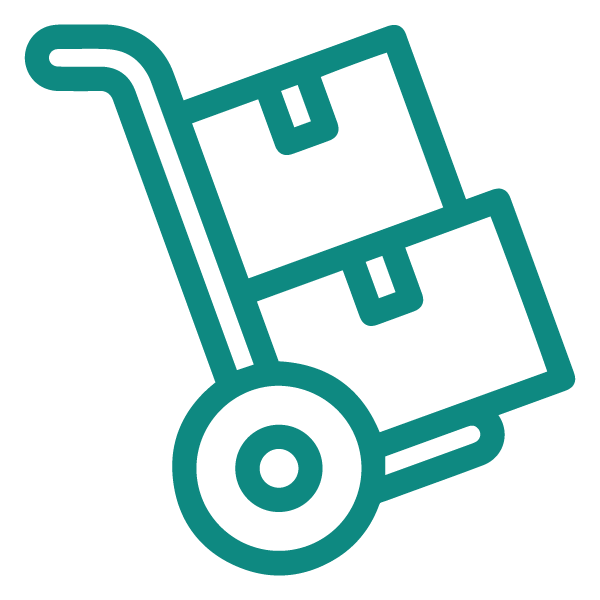 What's to say About us? We are 2 Frinds full of ideas and projects and many hours planning together! From there to coding, it was a small step, now coordenating the work between 2 companies,Shadow Domain Global Systems at Deerfield Beach, Florida (USA) and Shadow Domain, Sistemas Globais, Lda. at Lisbon, Portugal!
We're Specialized in WordPress and Woocommerce and one of the difficulties we alwaays had, was to find / discover companies worldwide who make Dropship!
We've found some over this years and we have a good database of them! Are we going to sell those listings? well it's not in our plans for now, but who knows! For now we're starting with just 7 companies that do Dropshipping and we plan to weekly launch at least 5 new companies.
If you want to know all the weeks about our launches, subscribe t our Newsletter, and we0ll be glad to keep you informed!
Meanwhile we'll be running this web site on Ads and Affiliate Programs, so remember to help us, so we can keep on helping you and your online stores.
And if you do like what we're doing, you can donate $2 $5 or $10
Thanks for your visit and we hope we can keep on counting on you!
João Tiago Ogando
COO Shadow Domain